Watch
Yeah… This… This just happened on my timeline… And I'm OK with this!
Watch
chadleymacguff: OH MY FUCKING GOD This just happened in my life… Lol
I love family get togethers… People that never see me the entire year are the first ones to comment about: My ink My way of life My reasons why I dislike seeing them They talk behind my back, matter of fact, I just caught one of them saying shit about me. One of them just "explained" to the rest how I yelled at one of them for no apparent reason… When all I did...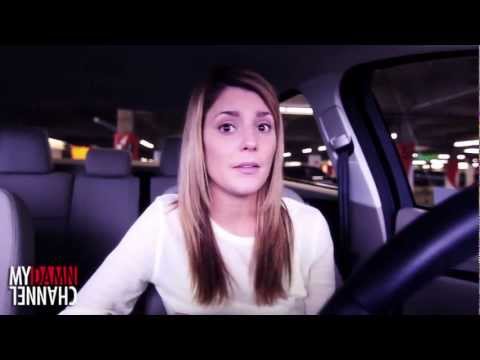 3 tags
"Las caras"
So, I was thinking of my next short term project and the theme. I've asked folks if they'd purchase my next book themed by facial expressions. I made a joke name for it "facials" for smirks and poops… yet, they still would go for it. It's not going to be like my sketchbook, it's going to have full finished products of all faces that I draw up from this...
That really just happened to me?
Ok, so… I wake up every morning at 8:30 with no fail… The first thought is "Ok, I'm up, it's time for the usual 'stay the hell out of everyone's way and wait until they've all gone and left'…" I can't believe I'm about to put this out on the web where everyone can see and openly share this information with the...